Leave your email address to be contacted about sales!
By appointment : call Paul 650-218-8596
If there's no answer, please text instead of leaving voice messages.
Please note location of item/name of listing when you contact us.
Please scroll to the bottom to see all the hardware available at the Sunnyvale Yard & books available at Sunnyvale Storage
PLEASE WEAR A MASK AND KEEP PHYSICAL DISTANCE!
Items from other locations can be found HERE.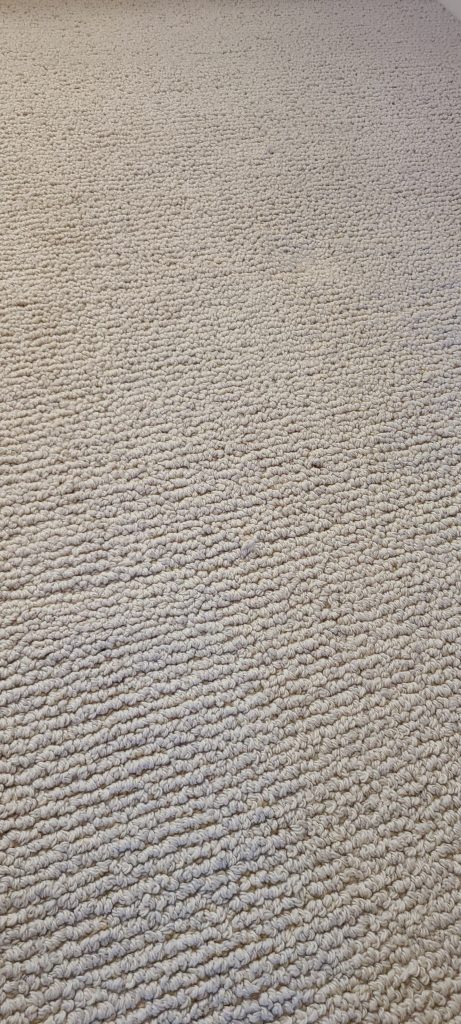 Help save the planet by sharing!